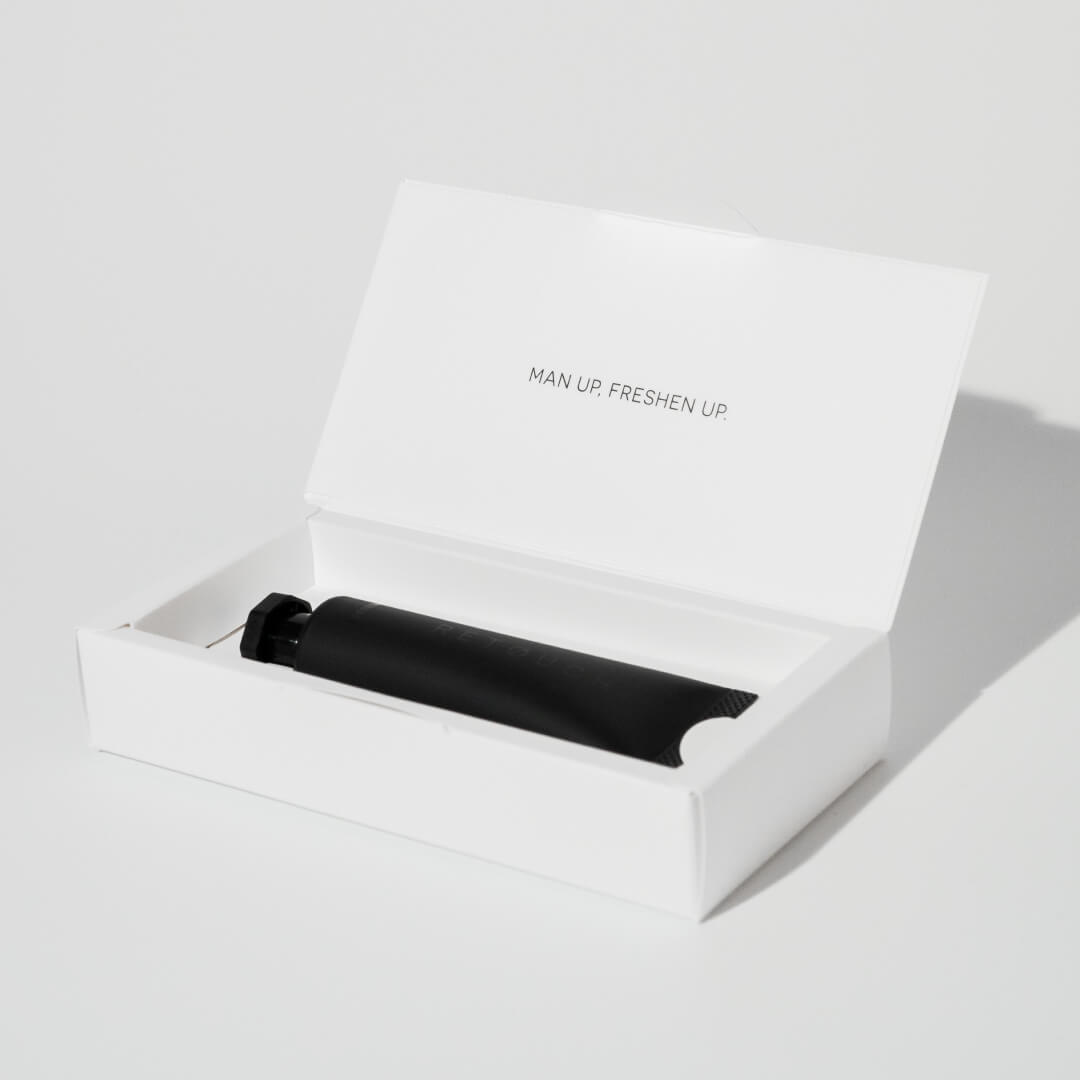 Description of item
detail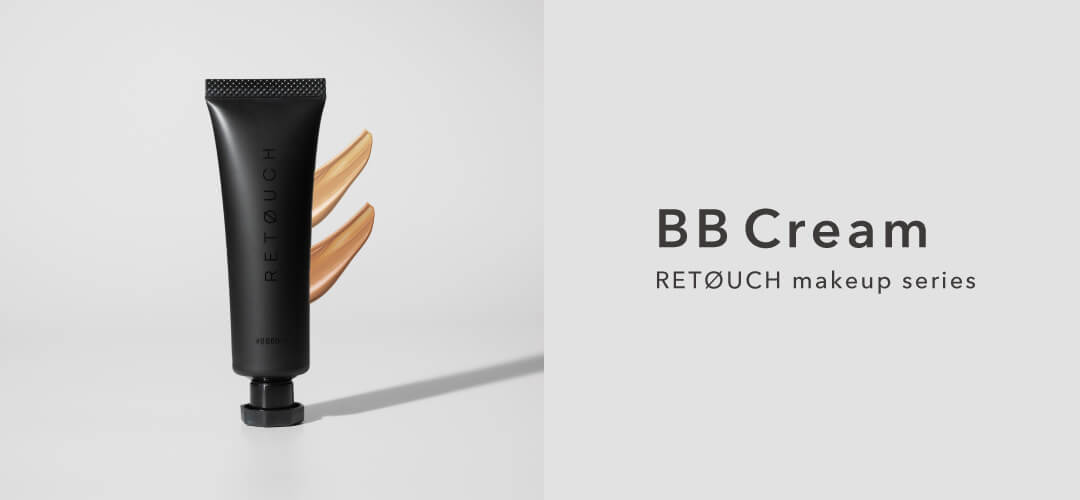 FEATURE
Features
of

Retouch BB Cream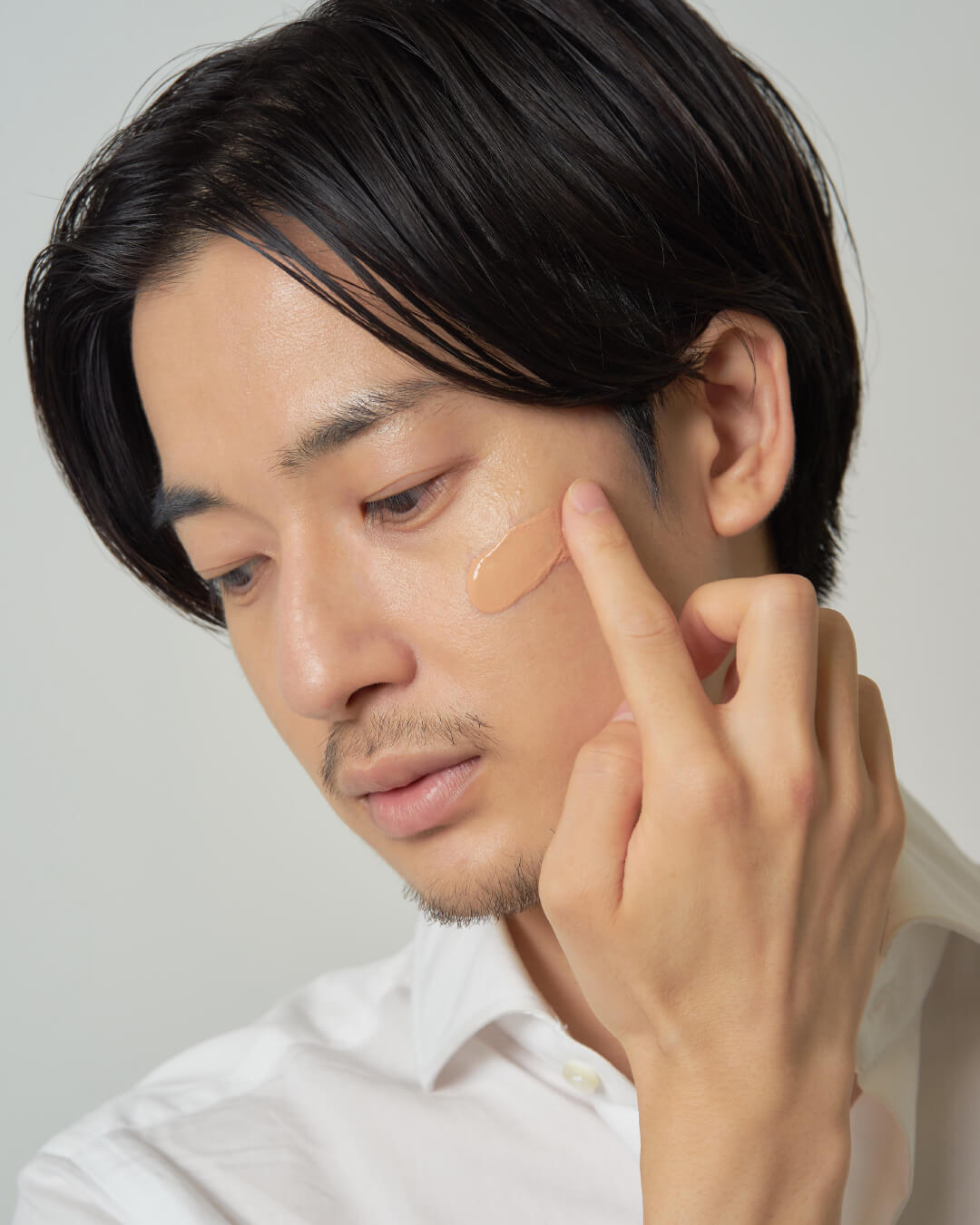 Smooth texture.
Cream type that is fresh and easy to spread. It is characterized by a light texture that does not make you feel like you are wearing it.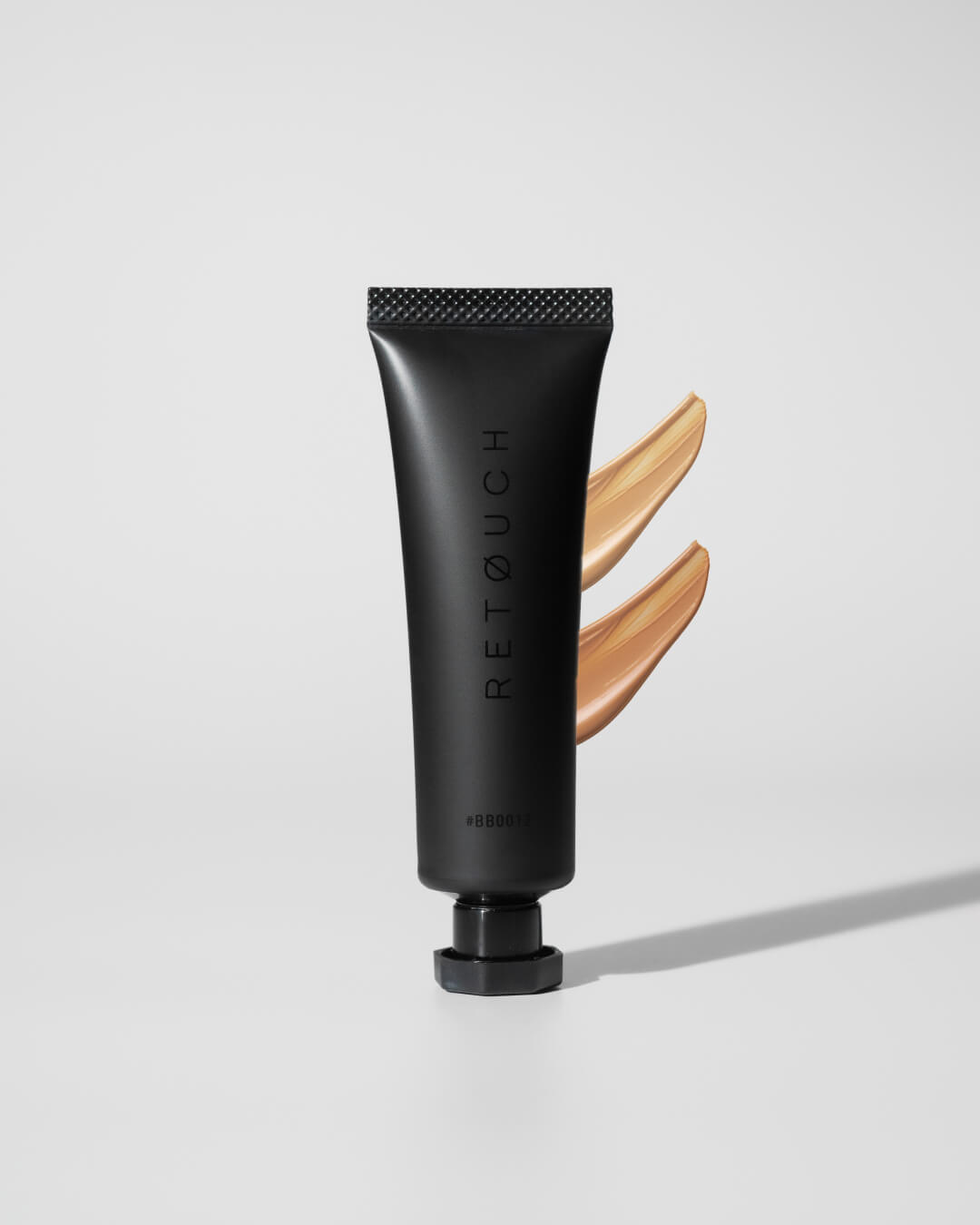 Choose your favorite color.
01 Light beige (lighter)
For those who want to tone up their skin.
02 Natural ocher (natural color)
For those who want to naturally cover bears and blue beards.
Morning preparation,

this one.
Skin tone correction and sunscreen (SPF32 PA++) all in one. Contains moisturizing ingredients* to keep your skin moisturized. After returning home, you can wash it off with a face wash.
*Inulin, polyglutamic acid/moisturizing ingredients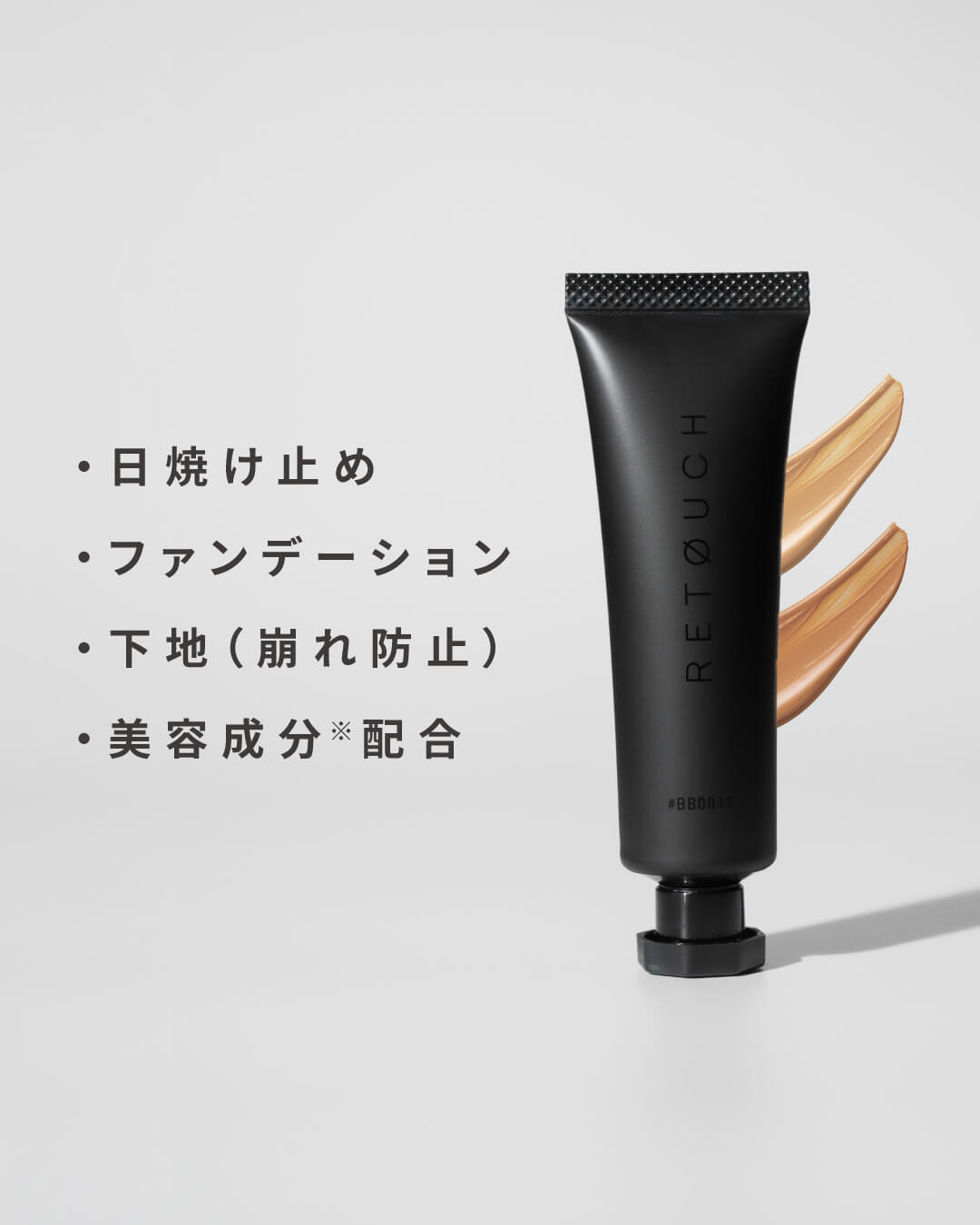 What is BB cream?
An all-in-one skin color correction cream that combines sunscreen, foundation, makeup base (prevents crumbling), and beauty ingredients*.
Simply apply it to your face to naturally cover "dark circles due to tired eyes", "blue beard", and "skin troubles such as pores and pimples". Although it looks natural, it is possible to give a lively and bright impression.
*Ascorbyl tetrahexyldecanoate/Emollient action, Palmitoyl tetrapeptide-7/Skin conditioning action, Biotin/Skin conditioning action
HOW TO USE
How to use BB cream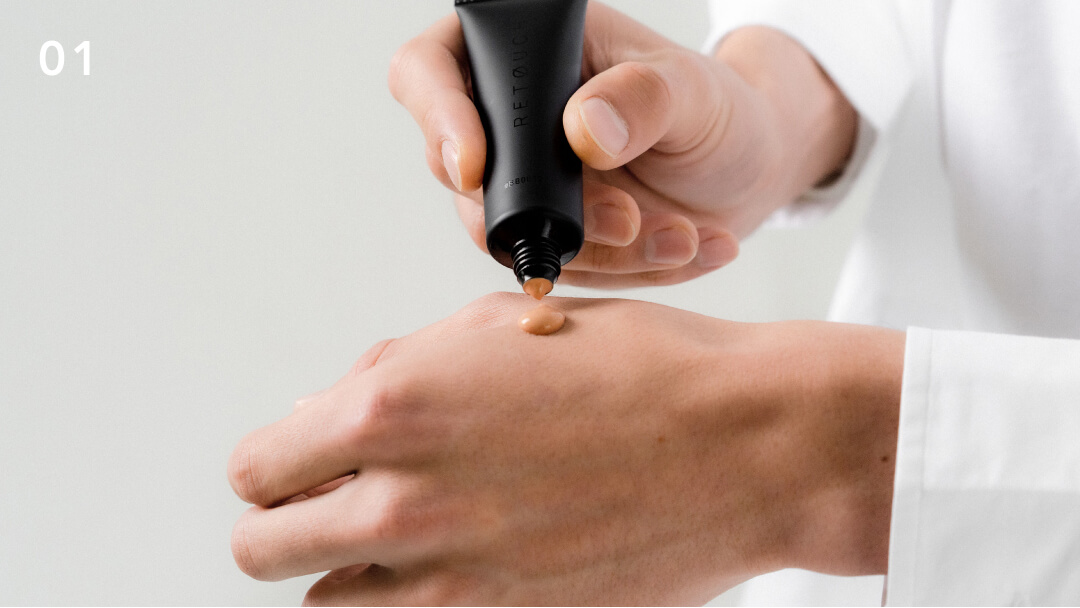 Apply cream to the back of your hand.
First, apply the BB cream to the back of your hand. Start with a pearl-sized amount and find the right amount for you.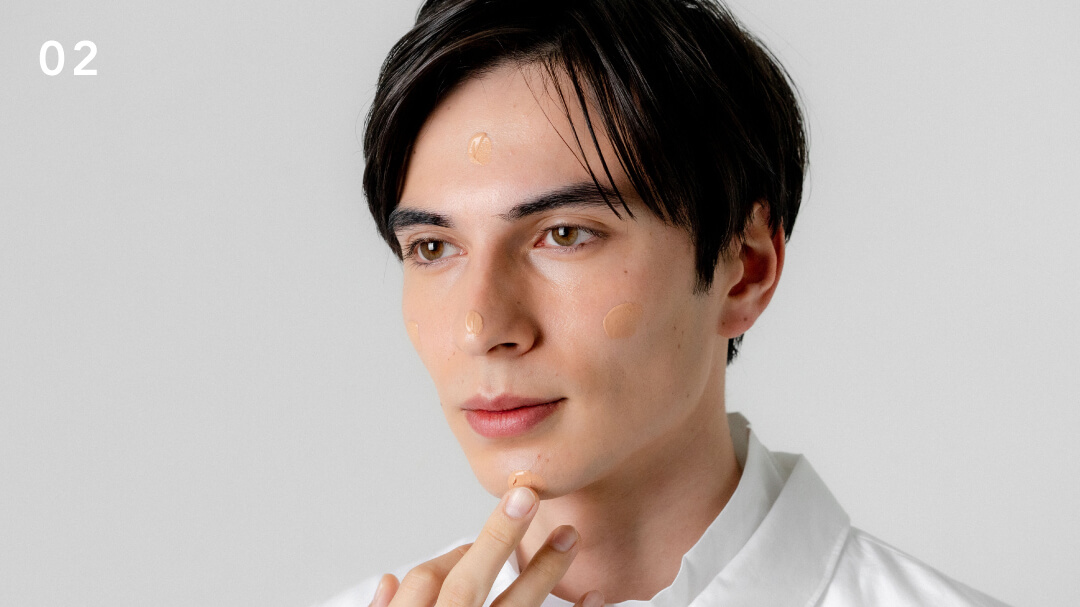 Place on 5 points on the face.
Apply cream to 5 points on the forehead, nose, cheeks, and chin to prepare for a well-balanced application.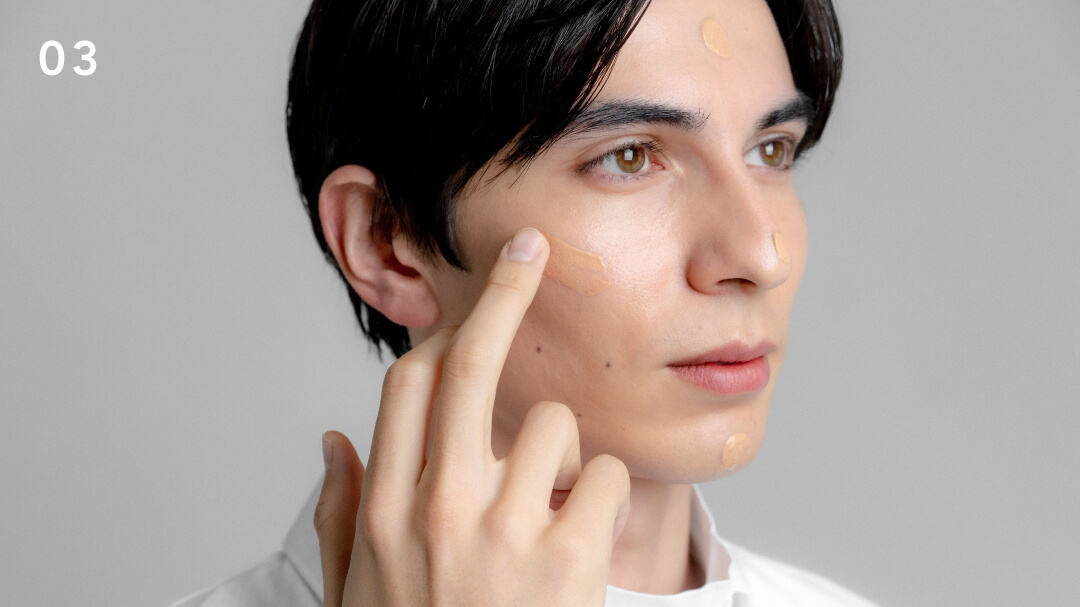 Spread it all over with your fingertips.
Use 1-3 fingertips to spread from the inside to the outside to absorb. The face line is slightly below the chin. Apply finely on both sides of the nose and up to the nostrils.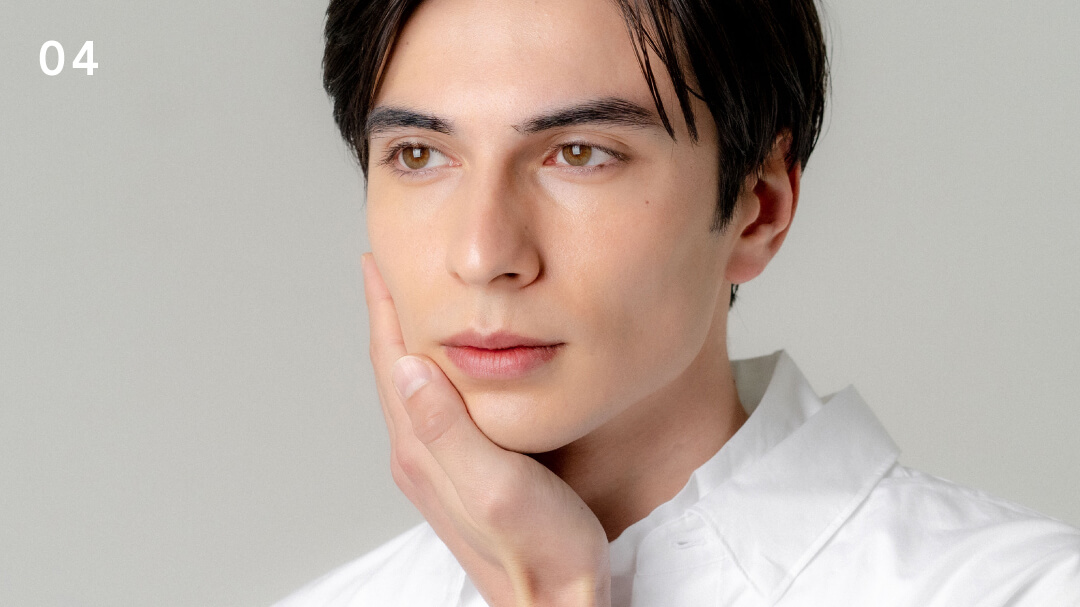 Press with your palm.
Press with the palm of your hand to increase the adhesion of the cream spread with the pad of your finger. This will give you a more natural texture.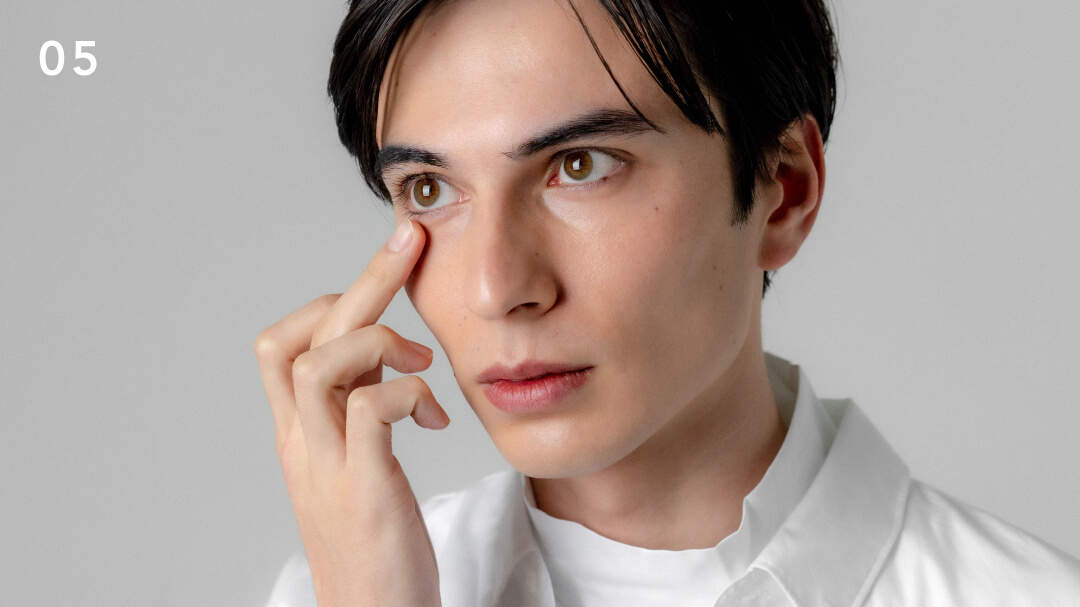 paint on the bear
Under the eyes with dark circles, the skin is thin and there is a lot of movement. It's easy to crumble, so I'm going to paint it separately. Take the cream on your fingertips and apply it little by little.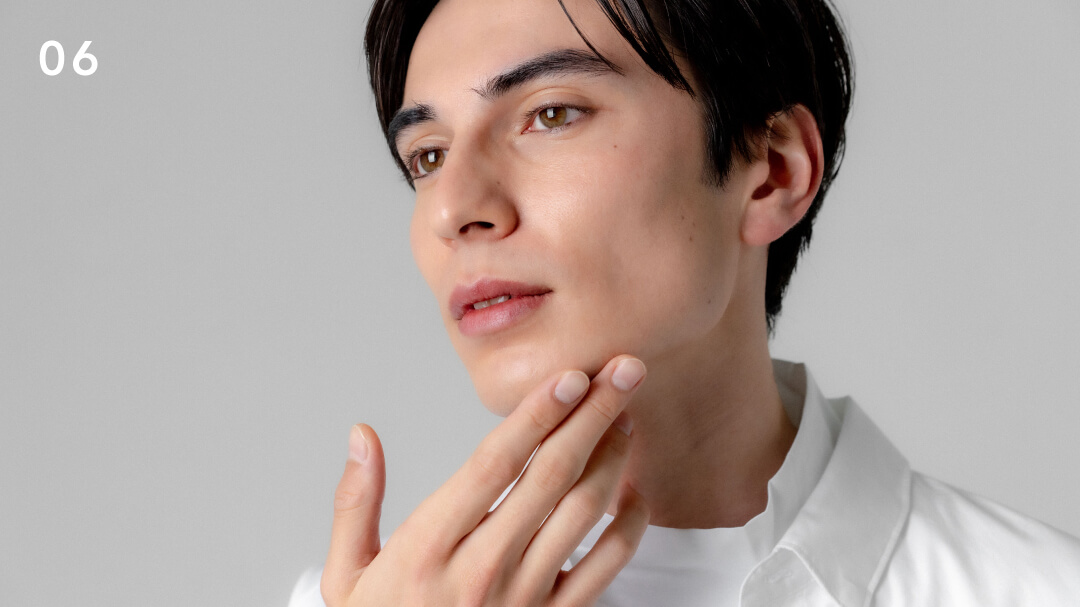 Paint on blue mustache.
It is GOOD if you add the blue beard as a finishing touch. Similarly, put it on your fingertips and let it blend in with a pompom.
| | |
| --- | --- |
| Internal capacity | 30g |
| All ingredients | Water, cyclopentasiloxane, BG, dimethicone, ethylhexyl methoxycinnamate, PEG-10 dimethicone, isotridecyl isononanoate, methyl methacrylate crosspolymer, inulin, ascorbyl tetrahexyldecanoate, artichoke leaf extract, kudamono passiflora fruit extract, palmitoyl tetrapeptide -7, palmitoyl tripeptide-1, chlorhexidine gluconate, biotin, chrysin, N-hydroxysuccinimide, steareth-20, citric acid, sodium citrate, polyglutamic acid, isostearic acid, glyceryl (behenate/eicosanedioate) , tri(behenate/isostearate/eicosanedioate) glyceryl, cetyl PEG/PPG-10/1 dimethicone, disteardimonium hectorite, glycerin, Mg sulfate, potassium sorbate, BHT, tocopherol, phenoxyethanol (+/- ) titanium oxide, zinc oxide, iron oxide, aluminum hydroxide, methicone, hydrogen dimethicone |
If you would like to wrap it as a gift,
Please add this " GIFT WRAPPING " to your cart and purchase the product.
MOVIE
RETØUCH BB CREAM Commentary Video